Slides Show for Jack's 60th Birthday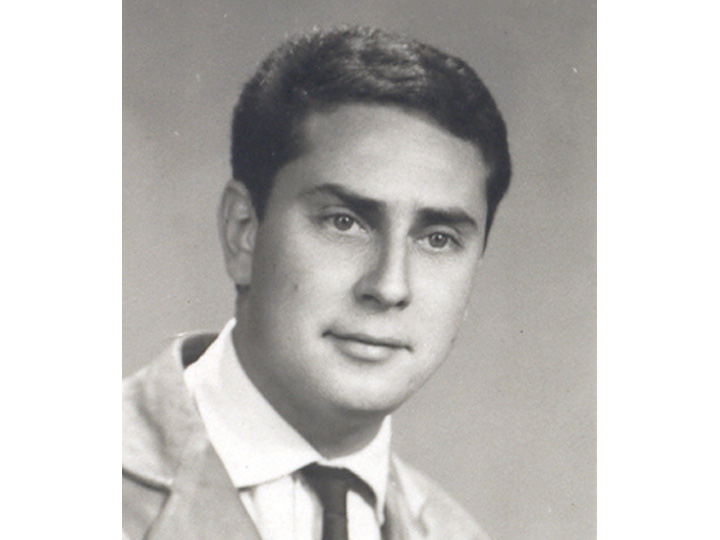 Jack as a young man in Morocco.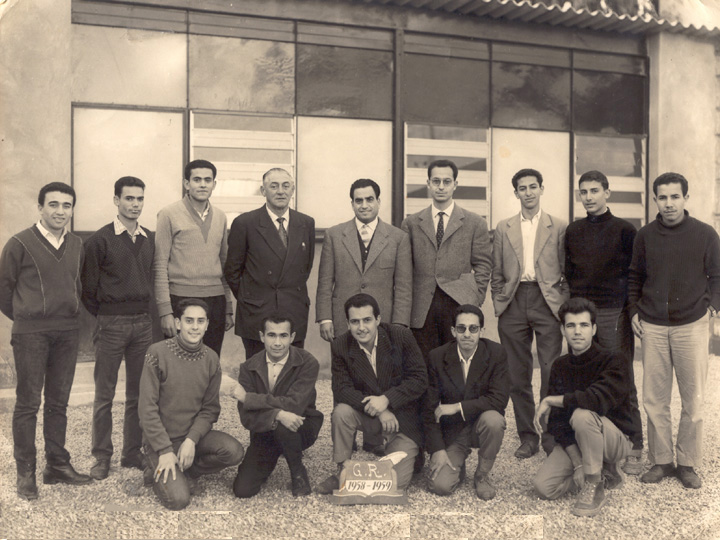 Jack at Genie Rural in Kenitra..1959...just a teenager!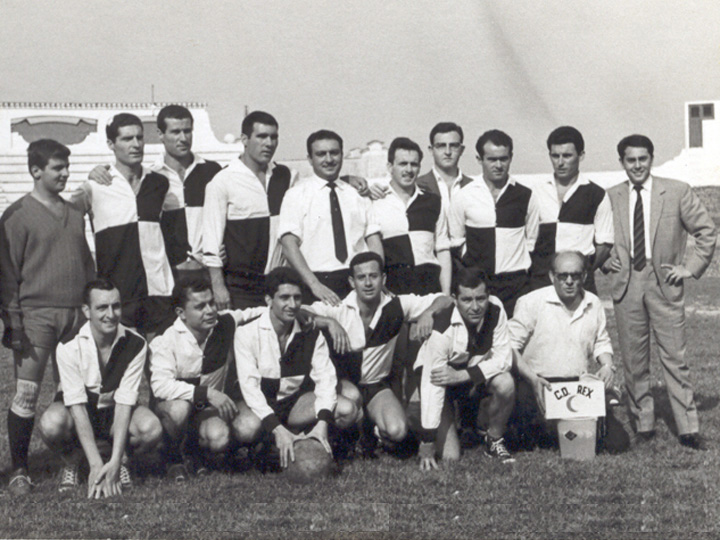 With his soccer teem...always the sharp dresser!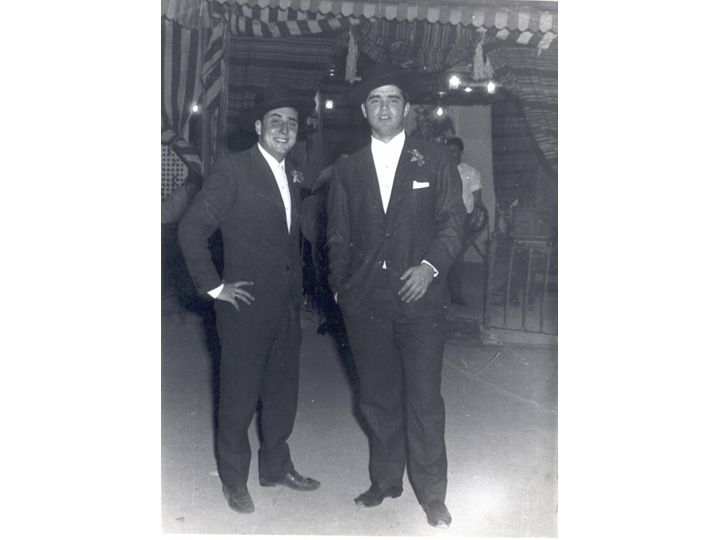 Jack with Alfonso at the "Feria de Sevilla."
Jack with his workers in Ouezzane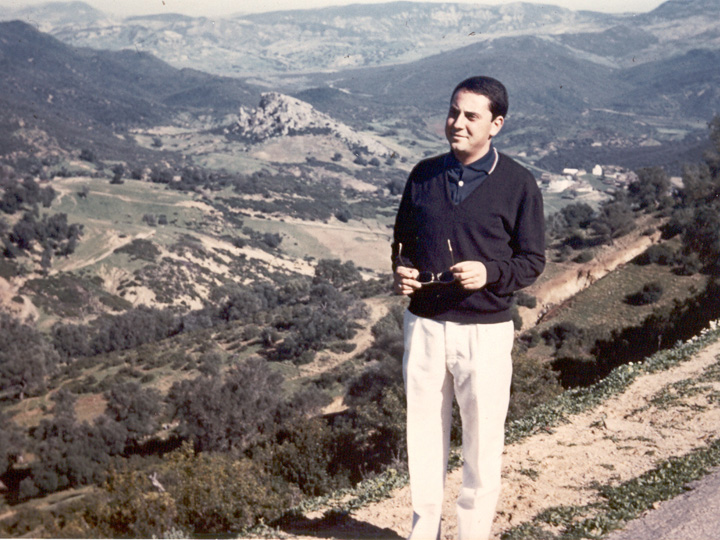 Overlooking his realm in Morocco.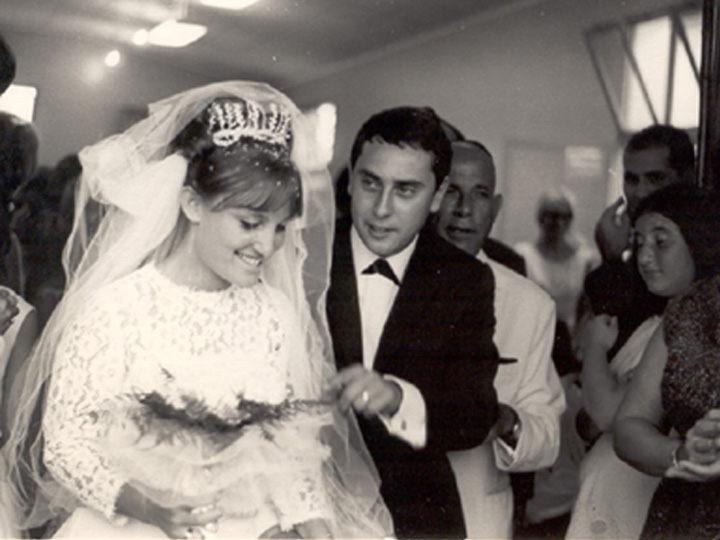 The Big Day! Telling Helen to throw the bouquet to Kathy...1967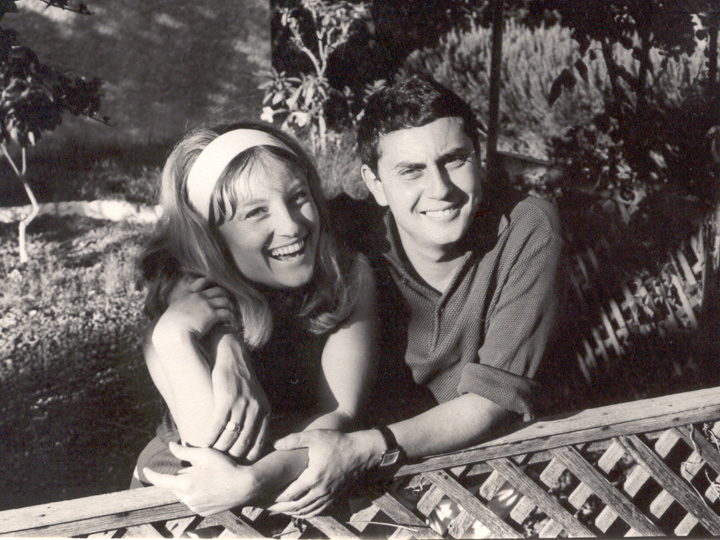 In their backyard in Ouezzane...1967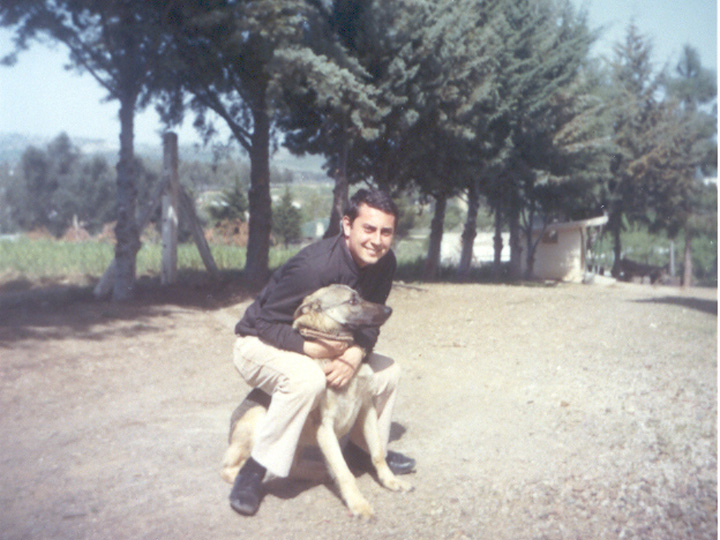 Trying to control Hobo for a photo op...1967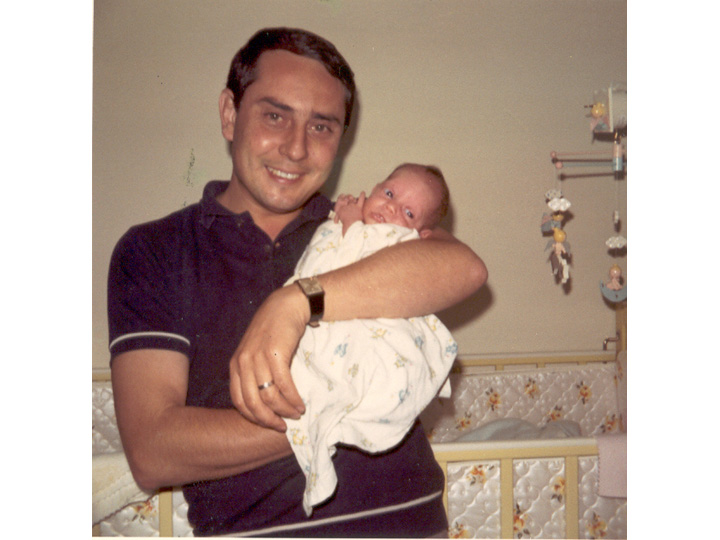 Holding Monique, fresh from the oven...1969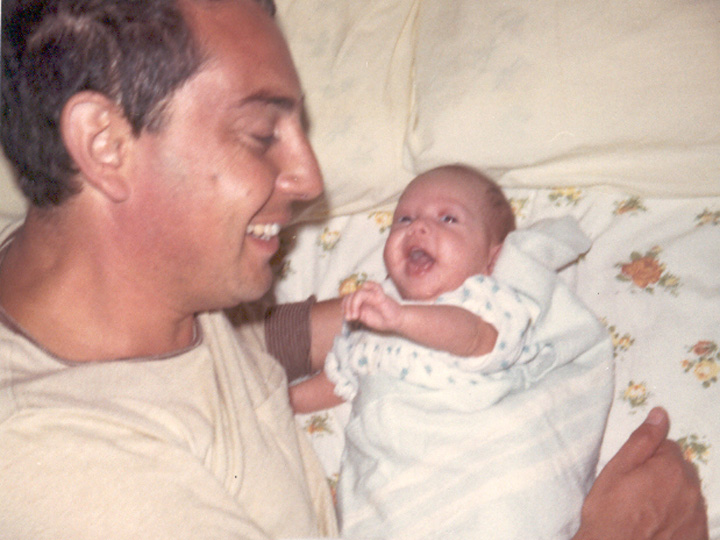 In bed with our "little princess." 1969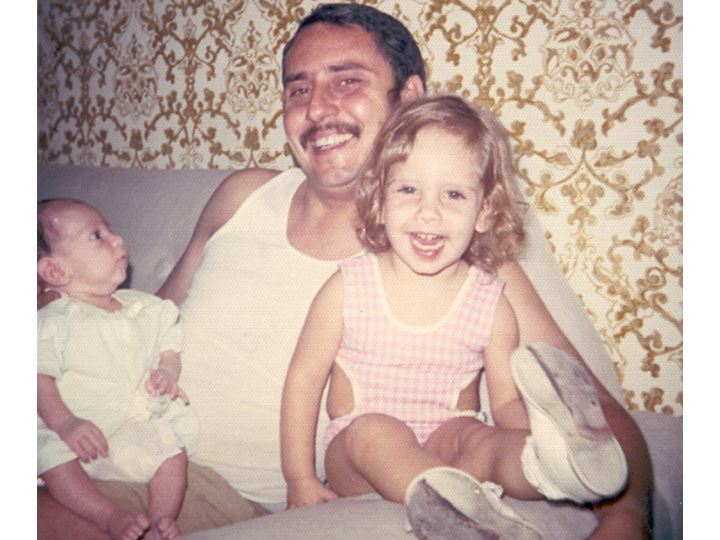 In our L.V. apartment with Monique and Ary, our "little prince." 1971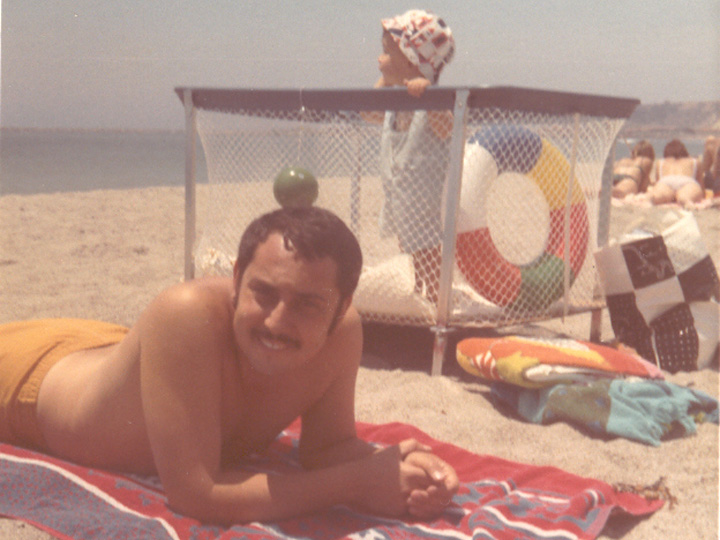 Laguna Beach with Ary in his playpen...1973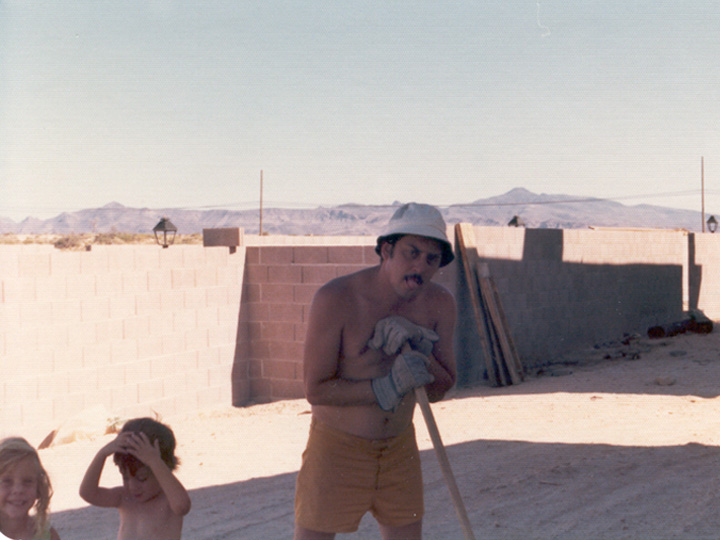 Digging the foundation for our patio in Las Vegas...1975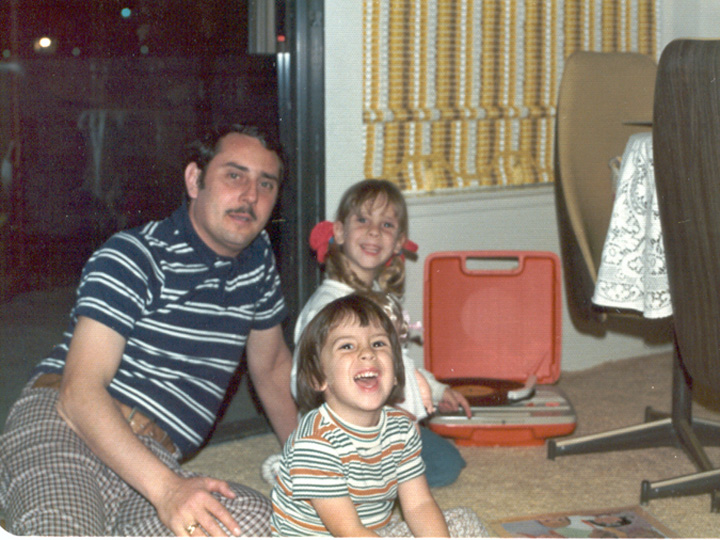 Hanukkah, Marlene Way. What were we thinking?Striped shirt,plaid pants.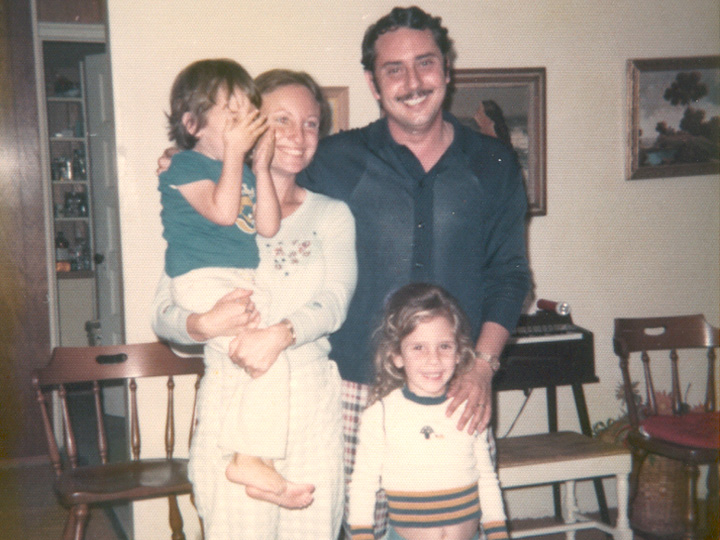 Jack,Helen,Monique and Ary in Montrose...1976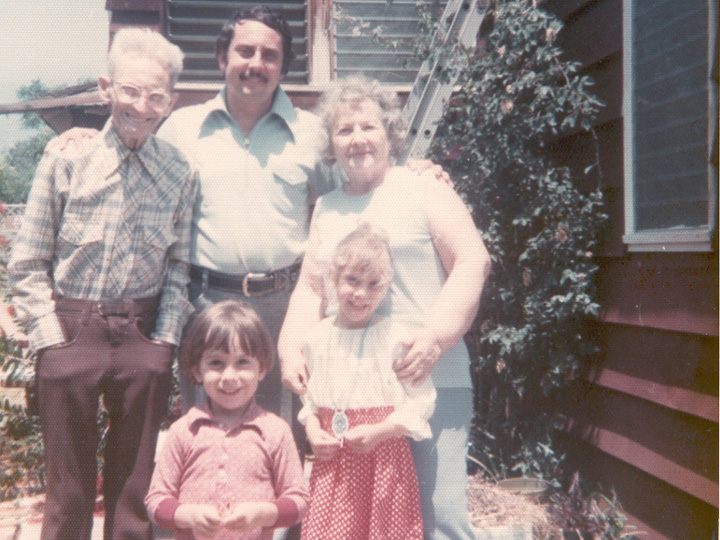 Jack with Grandma and Grandpa, Monique and Ary in Montrose...1976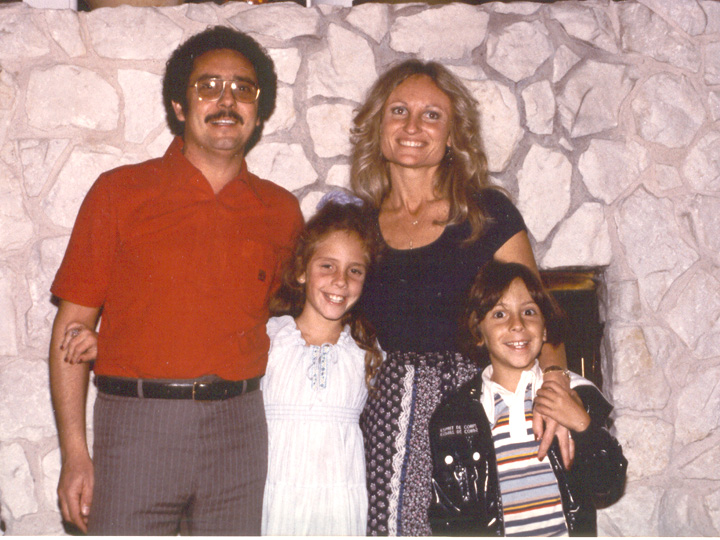 Family Photo...1977
Getting crazy with his Afro which was very popular at the time...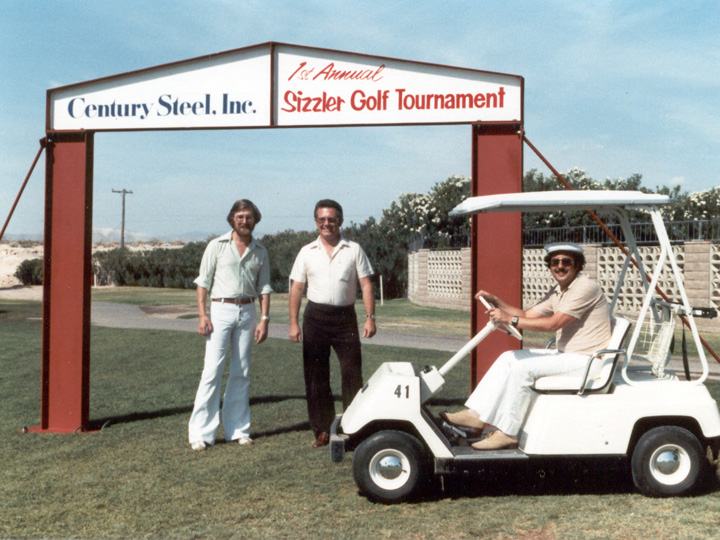 Driving a cart at the First Annual Century Steel Golf Tournament.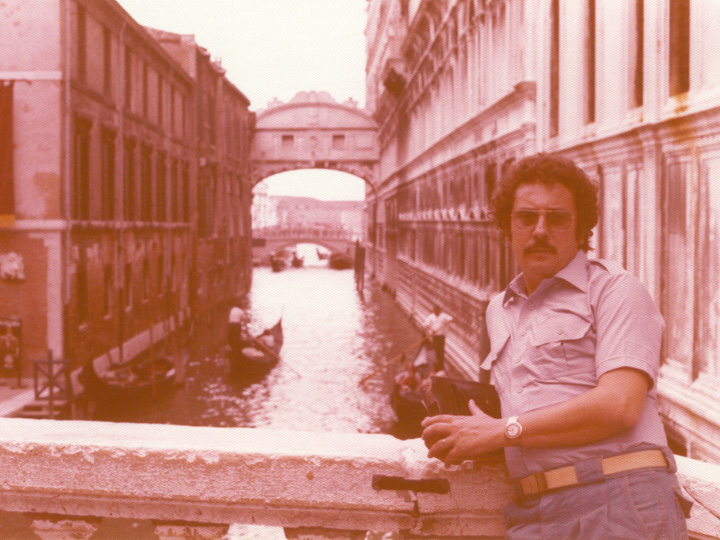 In Venice...1977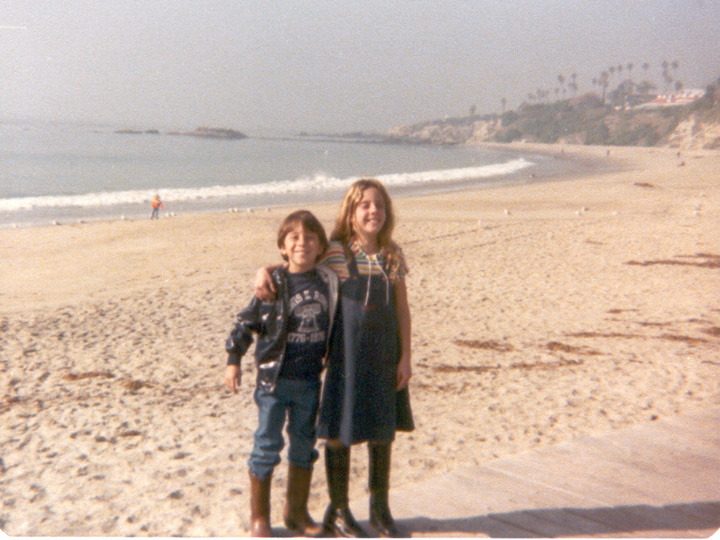 Our pride and joy 1978...at a favorite hangout...Laguna Beach.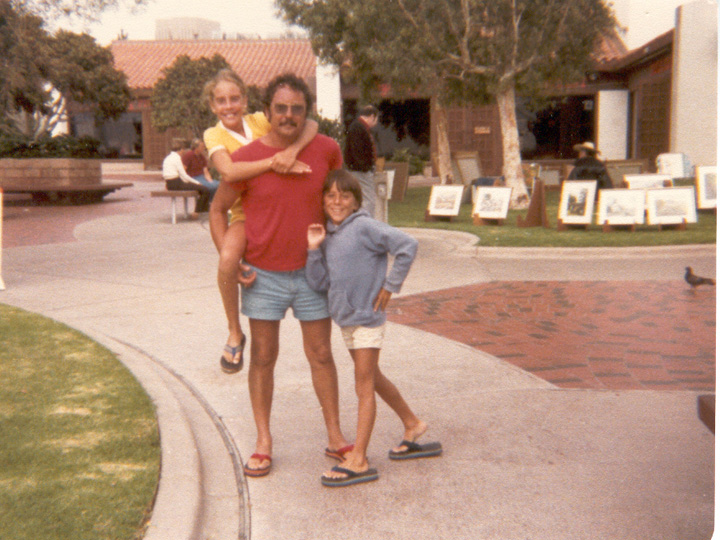 Seaport Village, San Diego....1981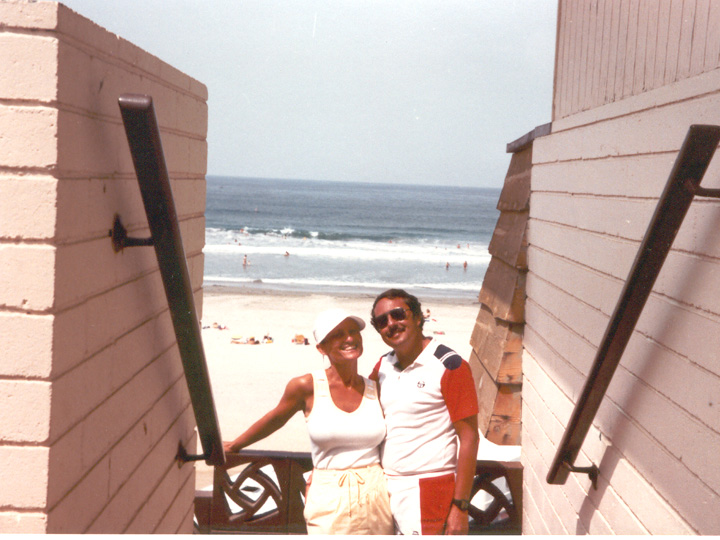 San Diego, summer of 1982
San Diego...1982, with Alexander, Ginny and Tyrone.
San Diego, boogyboarding...those were the days! 1982
Relaxing at home...1982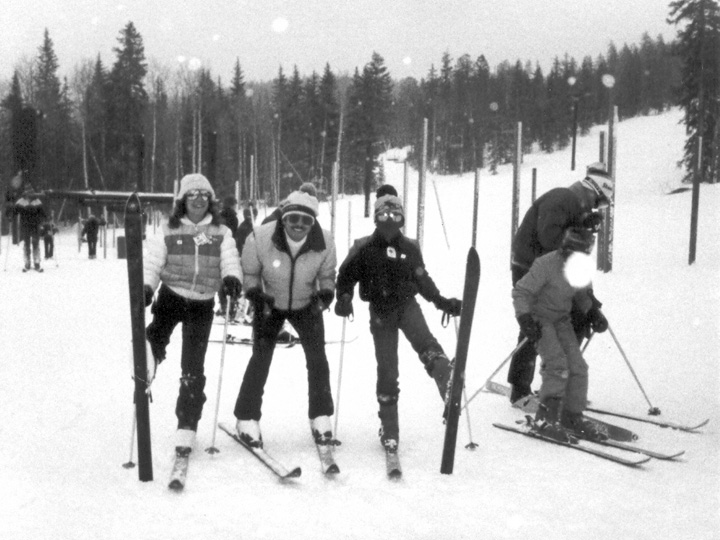 Skiing at Brianhead...look at that form! 1983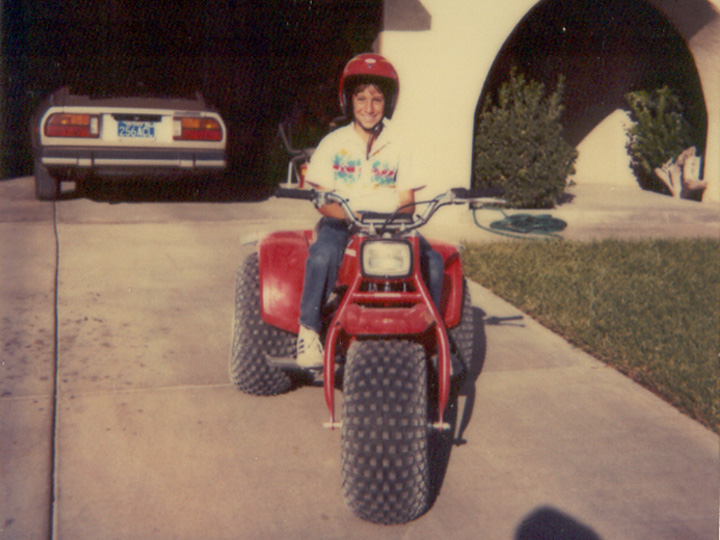 What a surprise! 1983
We all had fun with this! Did Johnny ride it too? 1983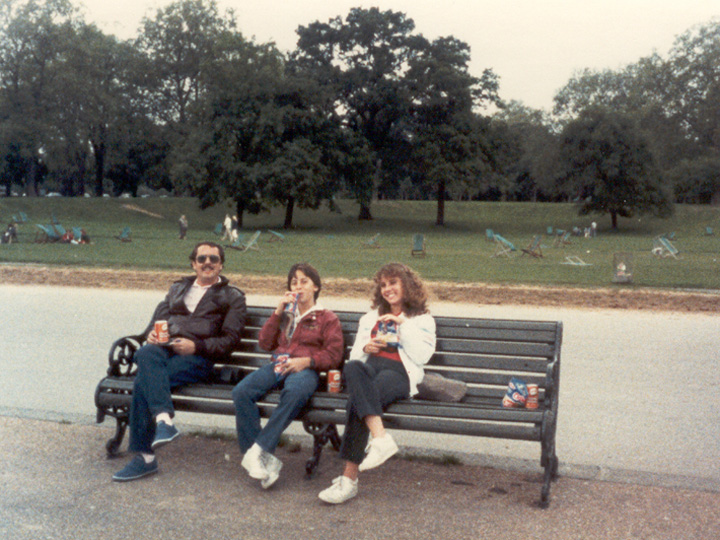 Our big trip to Europe...first stop London...1984
Second stop Paris and a visit with family.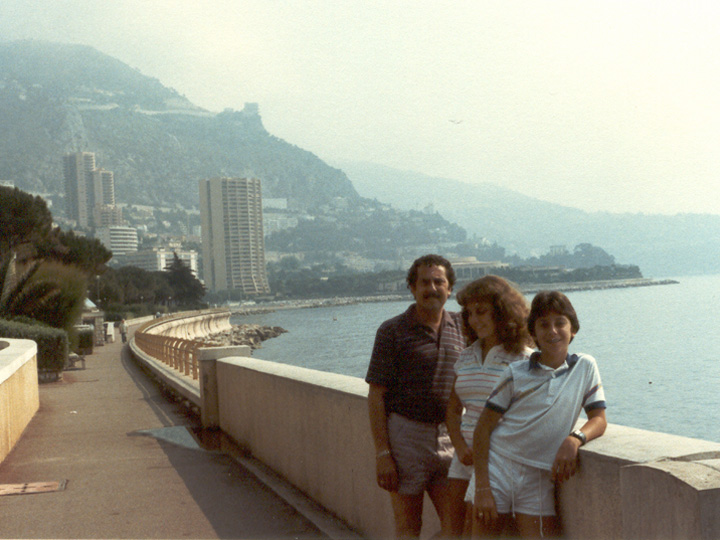 On to Monte Carlo.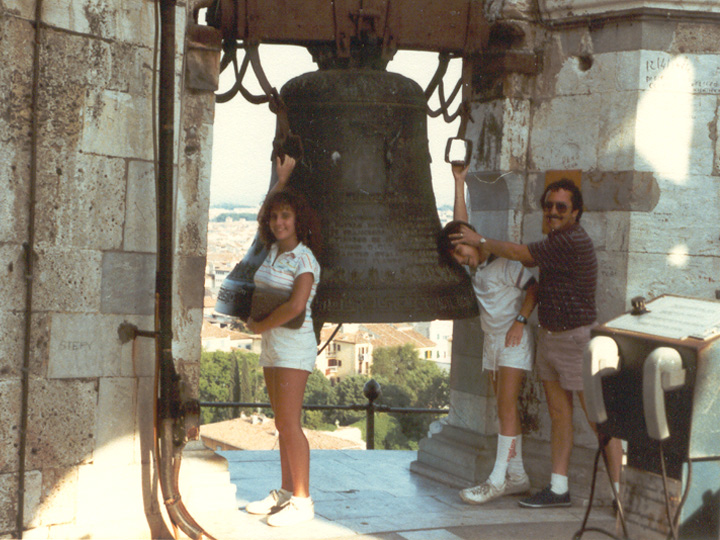 And Italy, top of the Leaning Tower of Pisa.
Israel...Ary's Barmitzvah.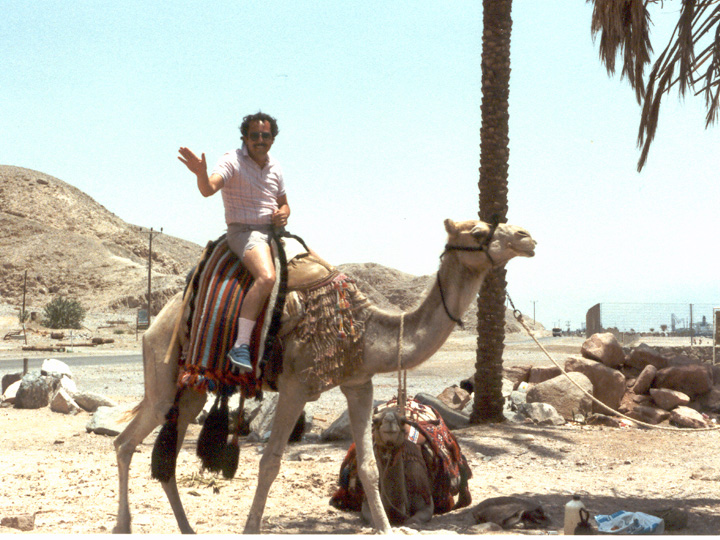 Ride'm cowboy! Israel...1984
Monique graduates from highschool...1987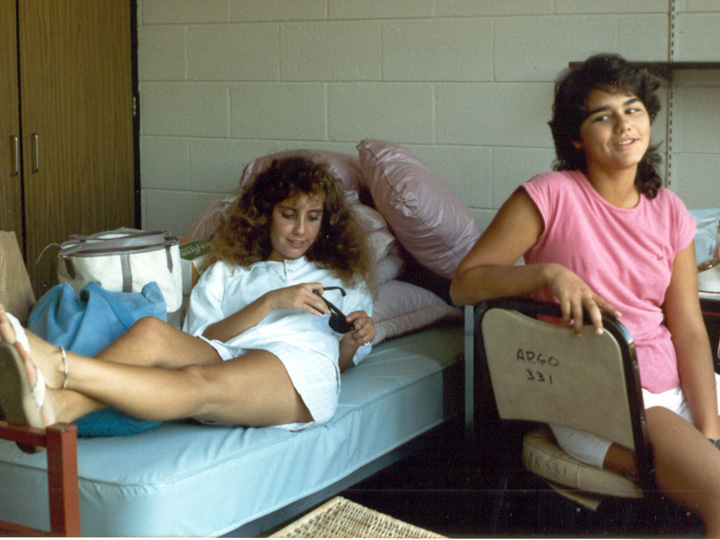 Monique in her dorm at college with Aurora...1987
Jack at the barbeque. 1987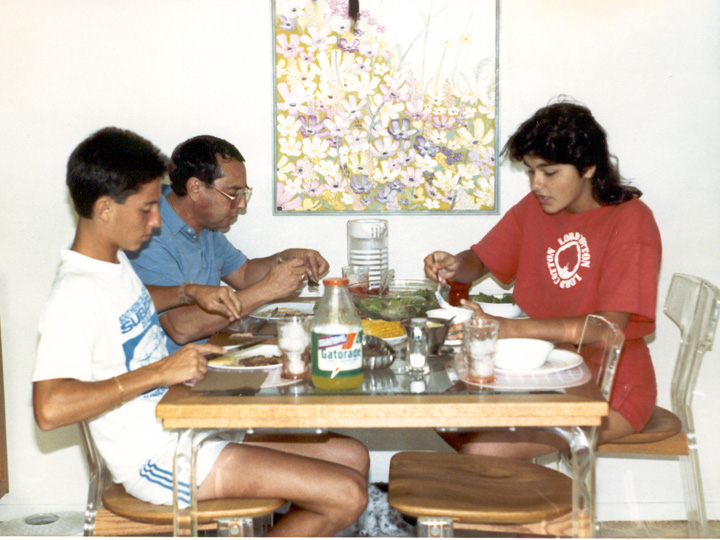 Aurora eases the pain of missing Monique who is away at college.
Remember all the tennis...look at that concentration! 1987
At Century Steel...home away from home. 1987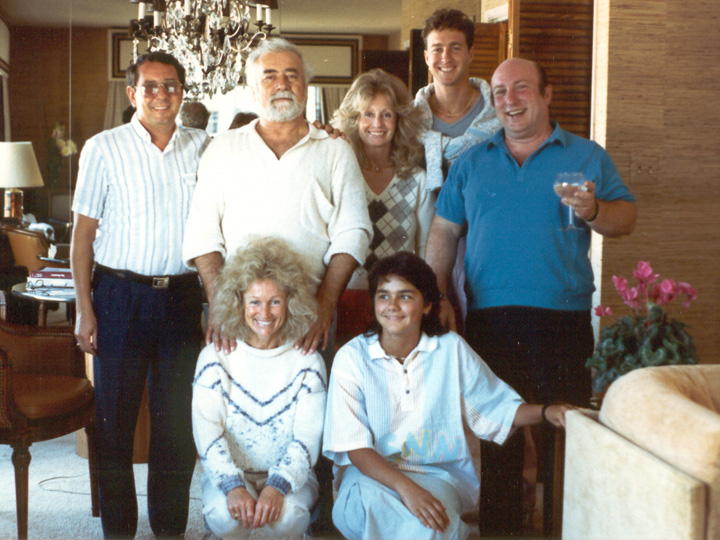 San Francisco...1987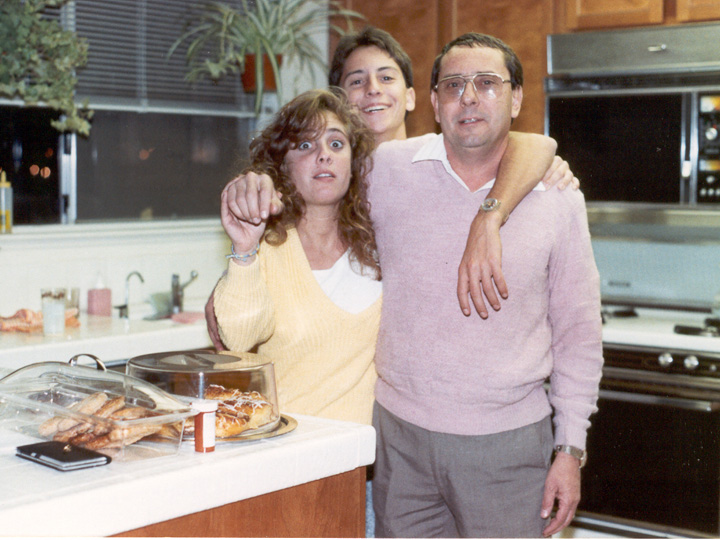 Monique visiting from college, 1988...yes, those are pastries!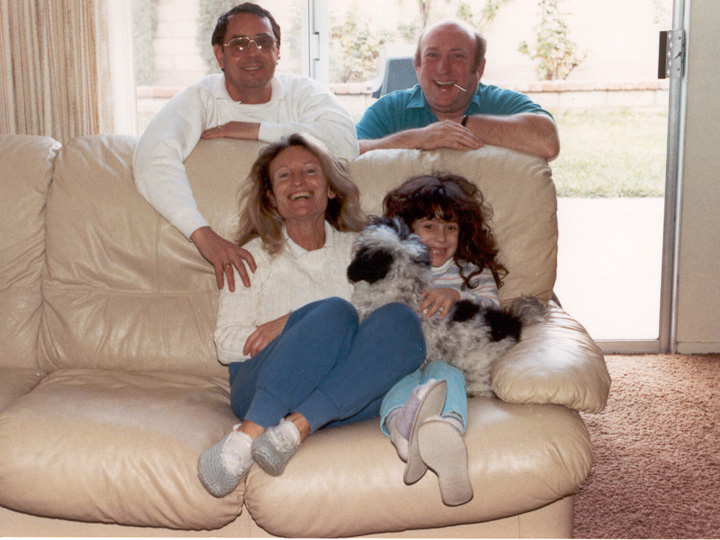 Visit from Johnny and Lisette...1988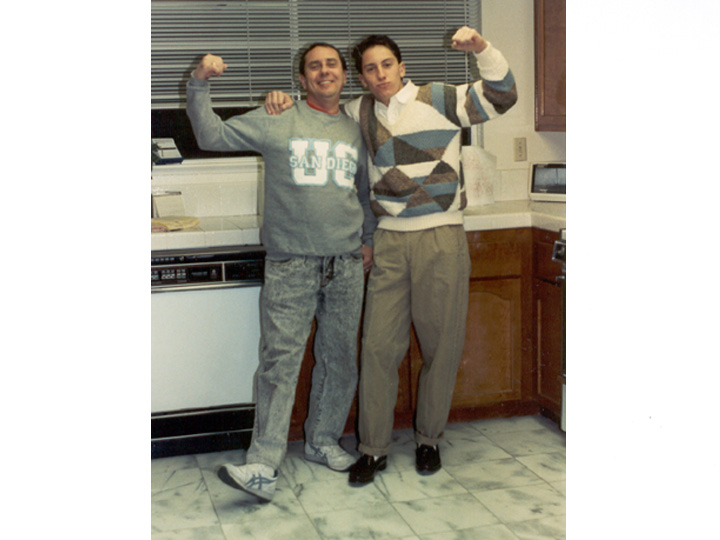 "Man Power"...Monique's presence is felt in Jack's sweatshirt. 1988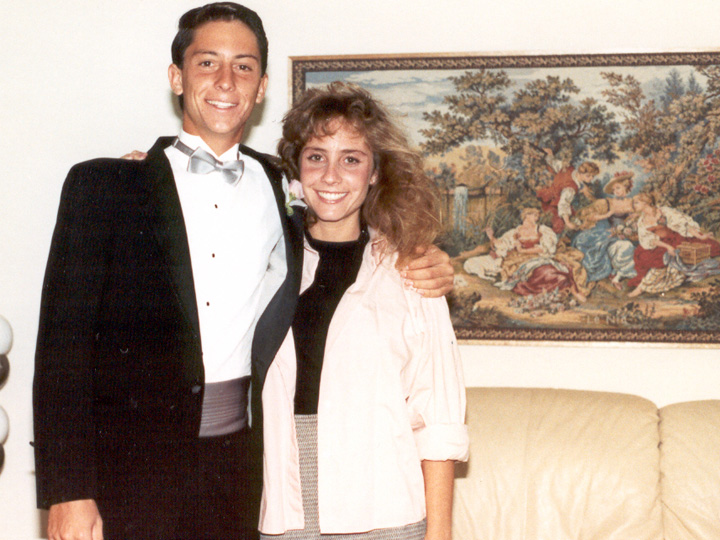 Ary all decked out for his first formal dance and Monique visiting...1988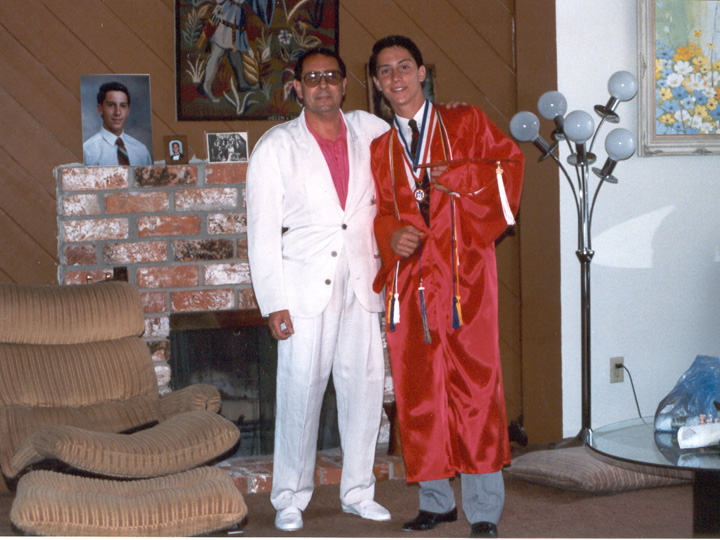 Ary graduating from highschool...1989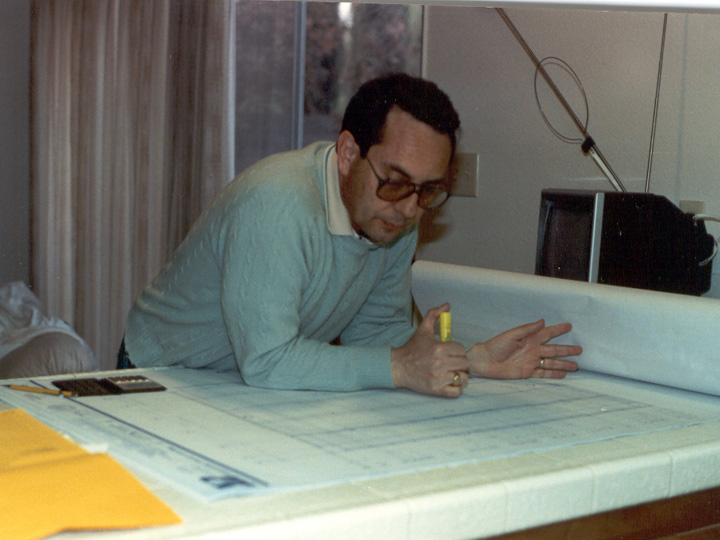 Jack working at home...1989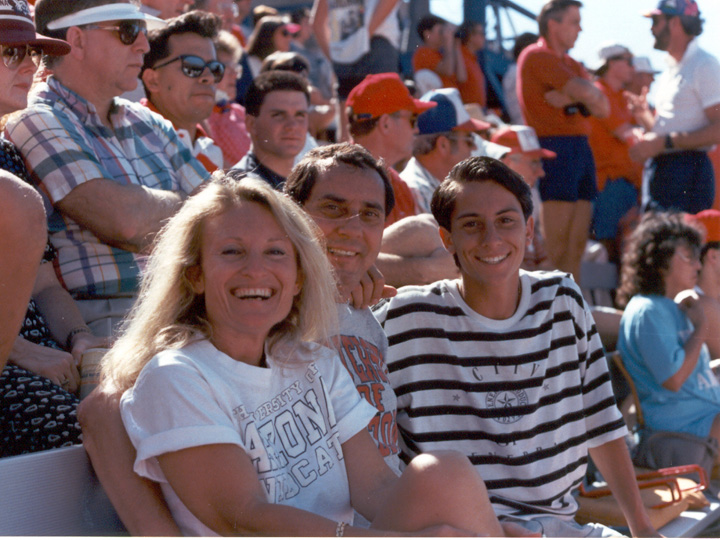 Parent's Day at U of A...1989
Grand Canyon during Aurora's visit...1989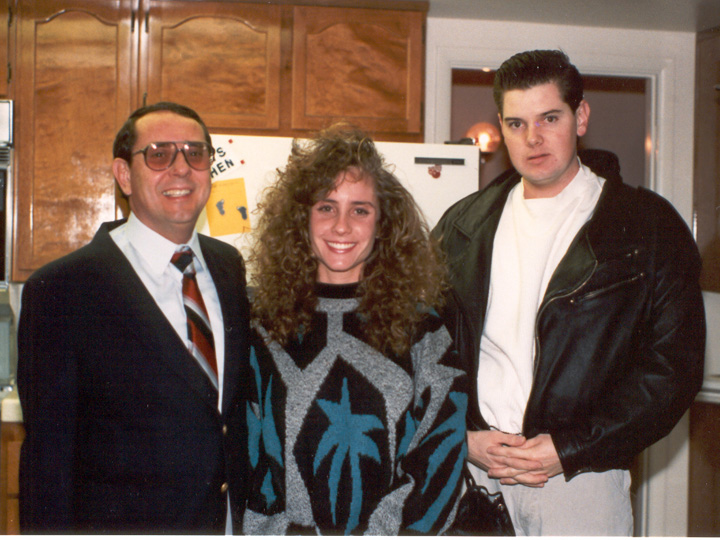 Monique and Michael visiting L.V....1990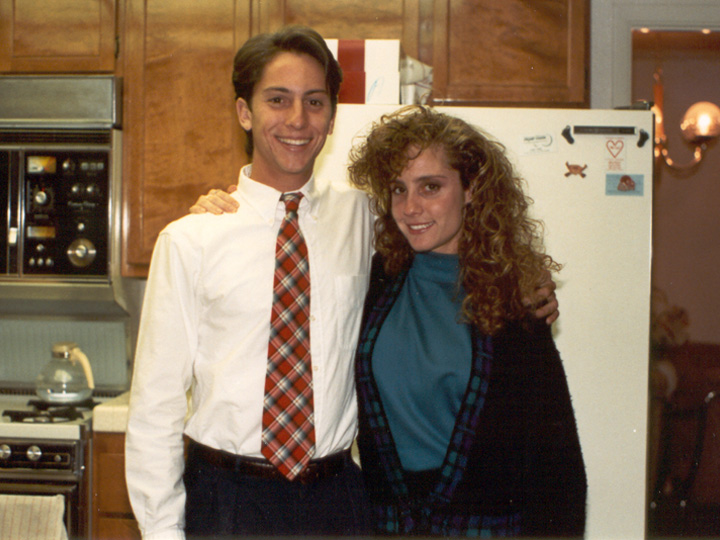 Home for Thanksgiving...1990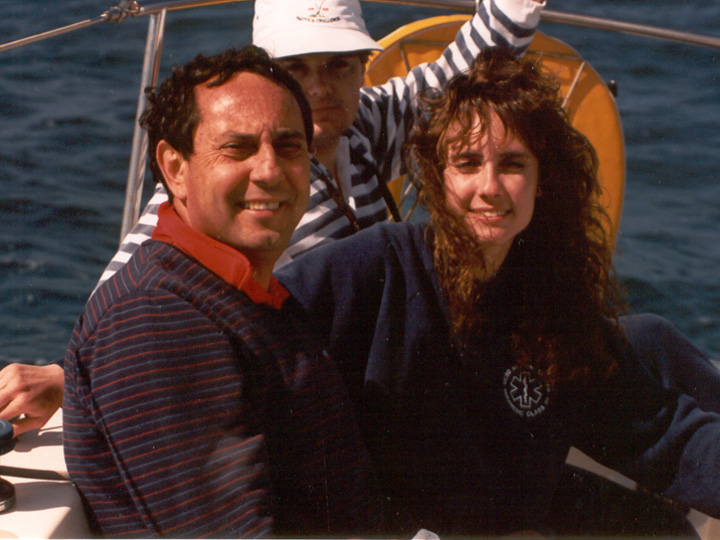 Out sailing on Michael's boat...1991
Home for a visit...1991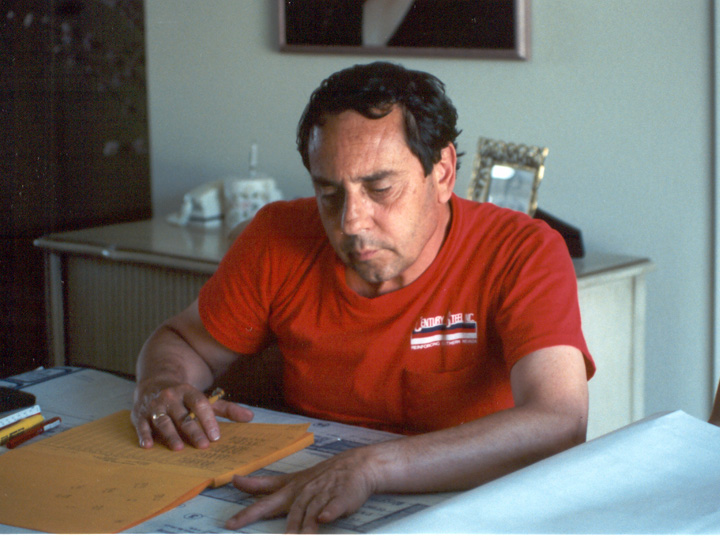 Working at home...1991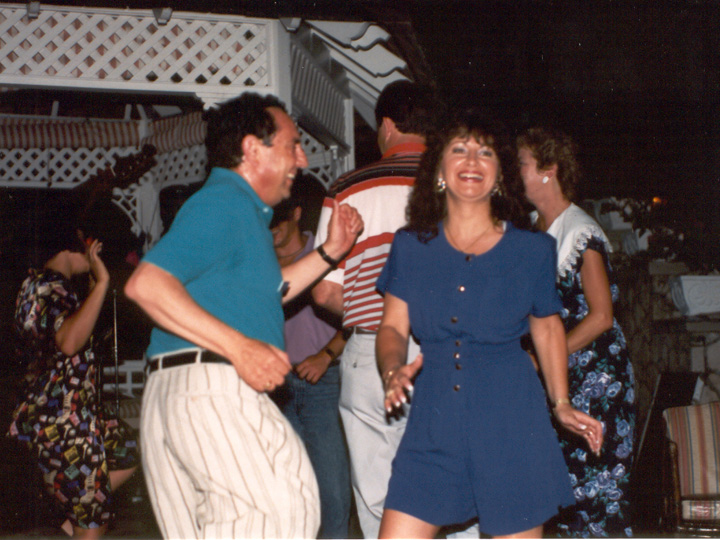 Dancing with Tona in Jamaica...1991
Monique and Michael tie the knot...1996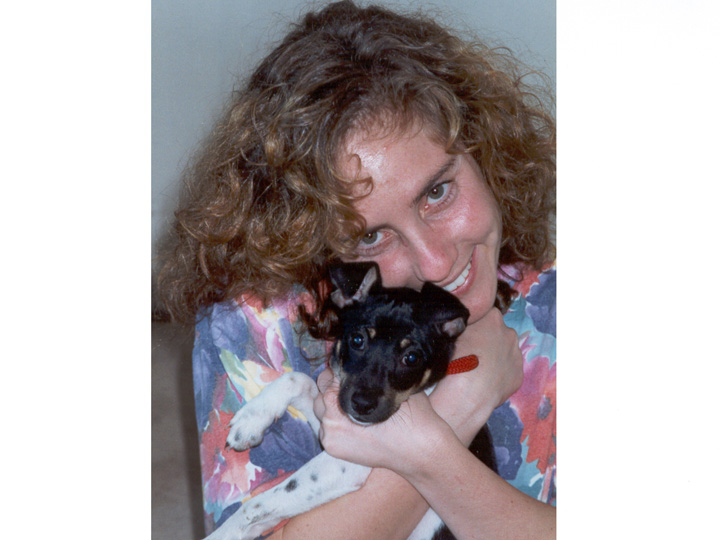 Monique with her first baby...1996
Just hanging out...1996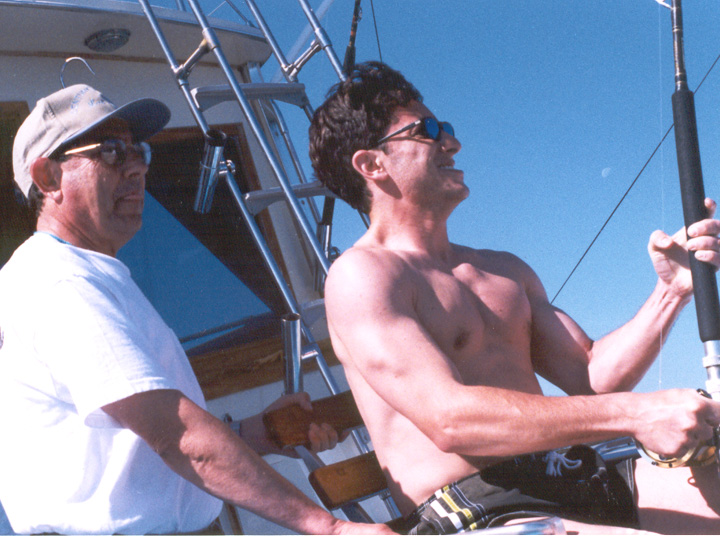 Fishing in Cabo...1998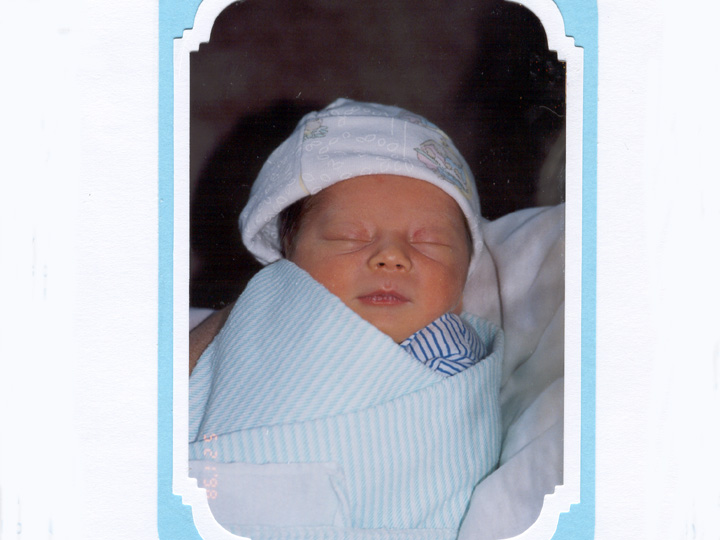 Noah is born!...1998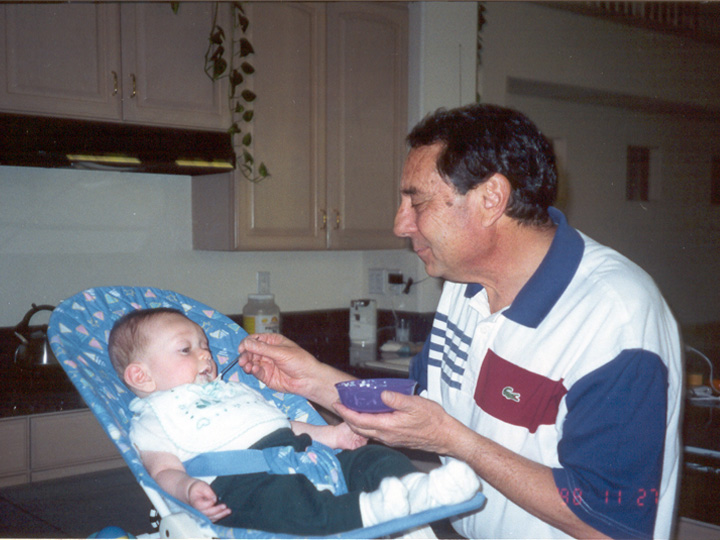 Jack feeding Noah...1998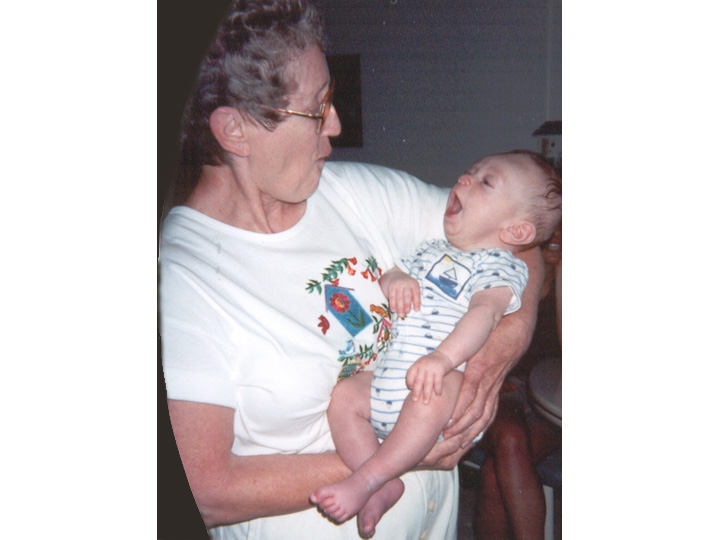 Freya holding Noah...1998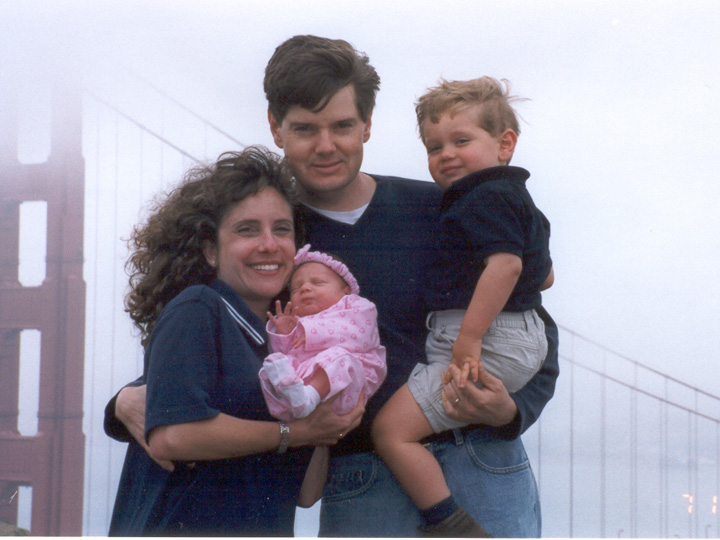 Natalie is born...2000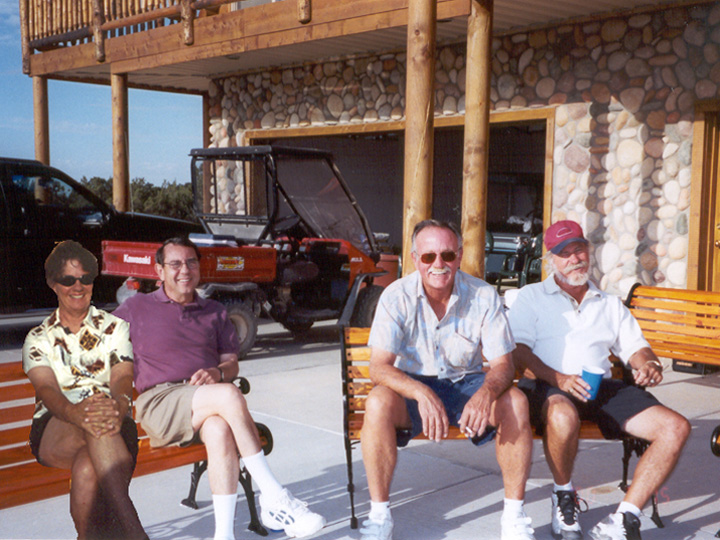 Leany's ranch...2000
Ary with Bear in Laguna...2000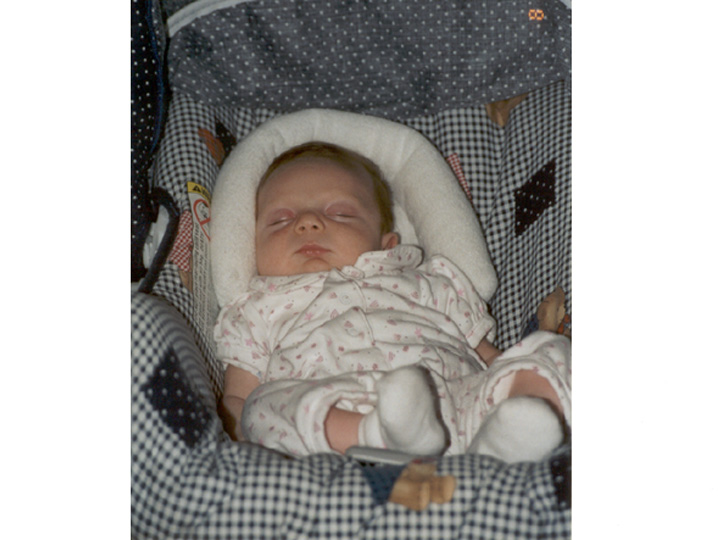 Sweet Natalie...2000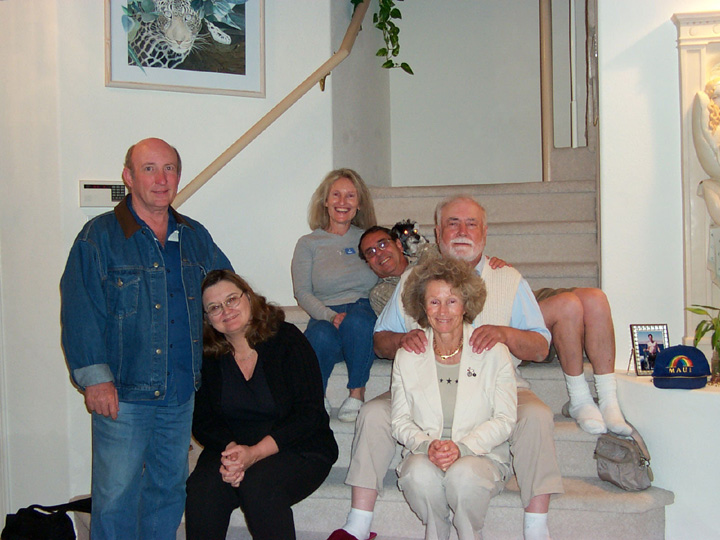 A weekend in L.V...2000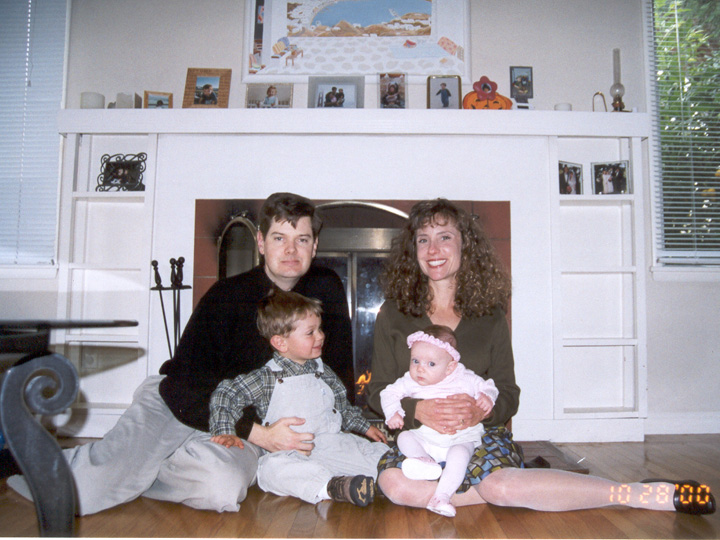 The Hultners...2000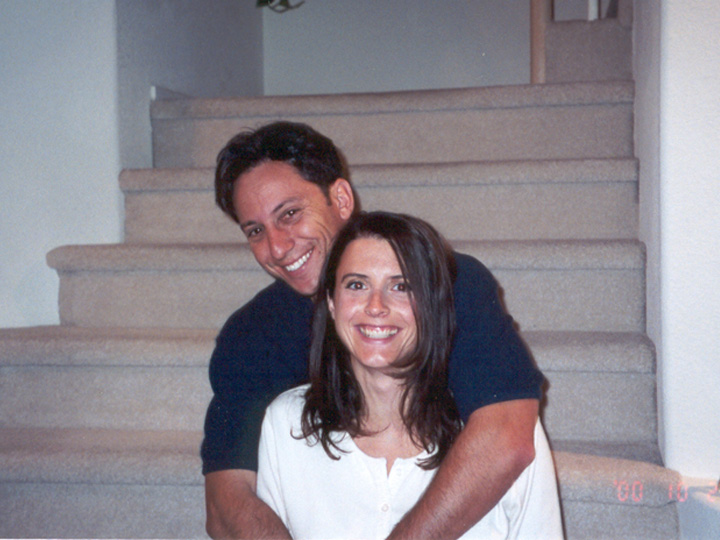 Ary and Christie...2000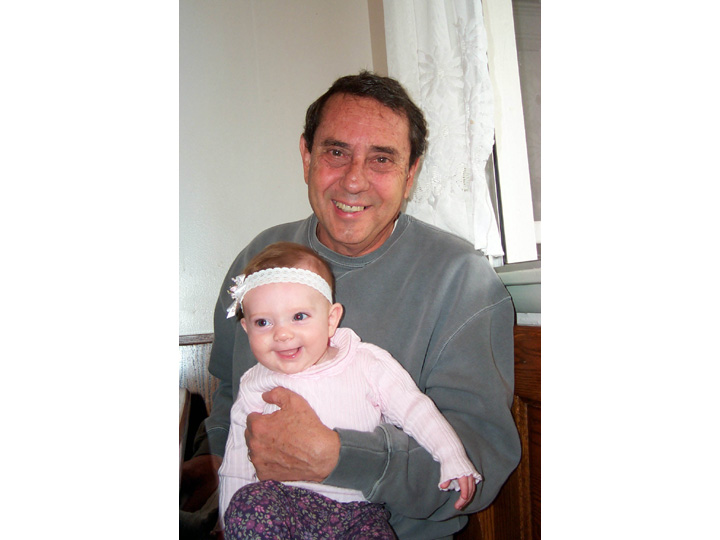 Jack and Natalie...2000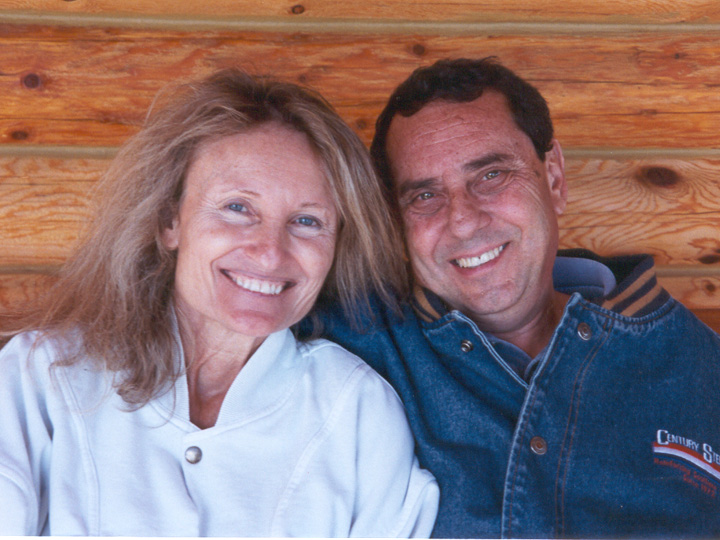 Life is wonderful!!!

Click on the heart to go back to our home page.